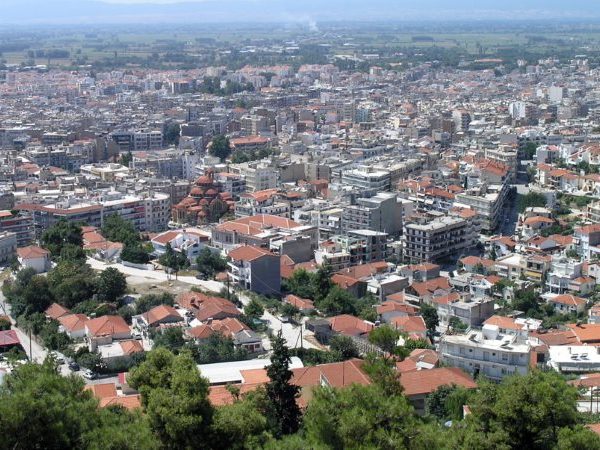 If you are spending your vacation in Thessaloniki, don't forget to visit the interesting cities around Thessaloniki, with great history, beautiful natural landscape and archaeological interest! Rent a car Serres to visit, and enjoy the beauty of a different city just 89km away from Thessaloniki! Don't get stressed about the rental car and where to find it, we offer many service points for you to be able to travel all around Macedonia!
Serres is a beautiful city, the capital of Serres prefecture and is one of the Greek cities with great history.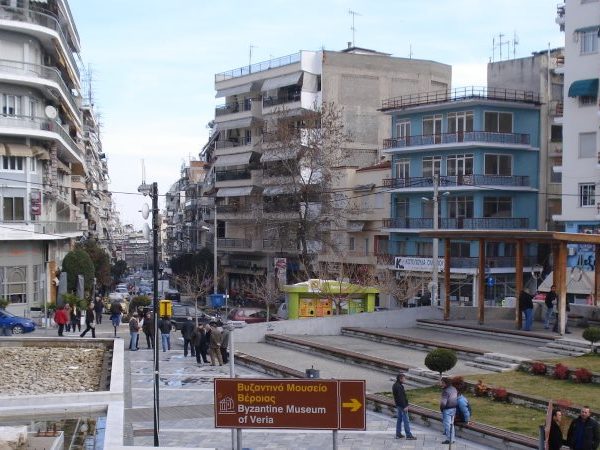 When it's time to plan your vacations in Veroia, don't forget to rent a car Veroia, so you will be able to enjoy the beauty of the town and the nature that surrounds it, without stress or restrictions! We provide excellent services, with many pick up and drop off points from Veroia till Thessaloniki for your rental car! Our goal is to achieve the best experience in the best price for your rental car veroia, and of course leave you the best impressions about Greece and the beautiful destinations!
Veroia is a city of Central Macedonia and capital of Imathia prefecture, built on the foot of the beautiful Vermio mountain. Known for many reasons, Veroia has a unique traditional architecture, many byzantine churches and great archaeological interest, as it is inhabited since prehistoric times.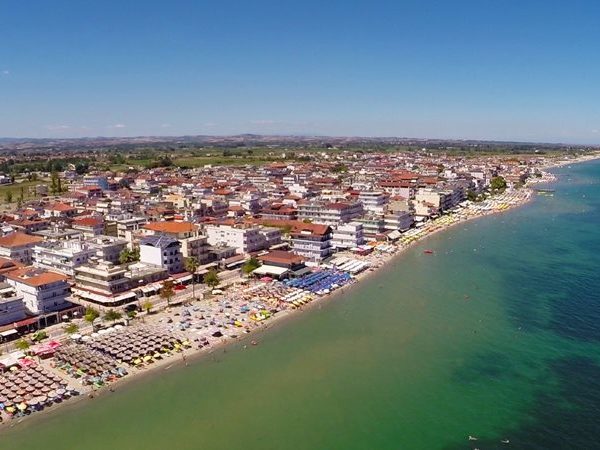 The center of Pieria prefecture, Katerini is a popular destination and a starting point for many trips to interesting destinations, like mount Olympus. If you rent a car Katerini offers the convenience to be autonomous on your vacation and be able to visit all the places and the beaches outside and near Katerini. We make it easy to Rent a Car Katerini, by providing a great variety of cars, the best prices and pick up points, with your car waiting for you upon arrival!
Why choose a rental car for your vacations in Katerini.