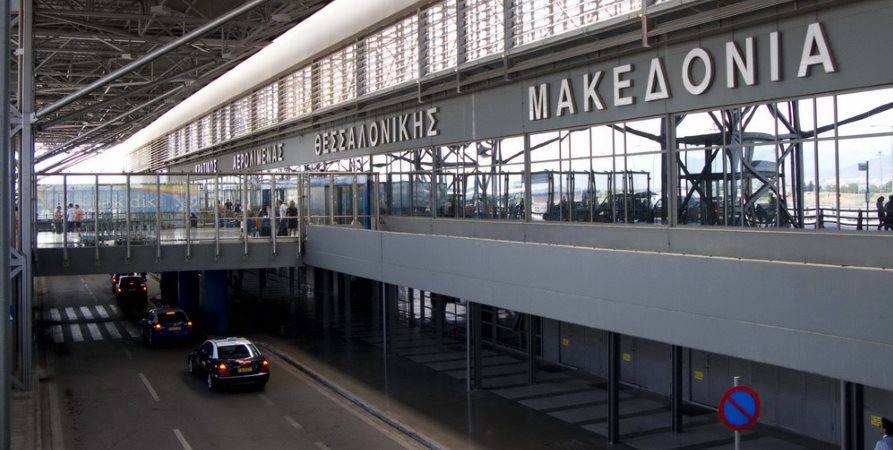 Rent a Car Thessaloniki Airport
Rent a car from Thessaloniki airport easy and fast, for your vacations. Use our reservation form to find the best prices for your rental car, and it will be waiting for you at the airport!
Enjoy your holidays with a car rental that suites your needs from thessaloniki airport, and visit all the interesting destinations around Thessaloniki with safety and comfort! Additionaly, we offer many service points, around Thessaloniki and the surrounding areas.
There are many options to rent a car Thessaloniki for every kind of travellers, including small and economy rental cars, to luxury cars and minivans for larger groups.
A few facts about Thessaloniki airport:
Thessaloniki airport is also known as International Airport "Macedonia" and is the third largest airport in Greece, after the International airport of Athens and Heraklion International Airport and opened in 1930. Located about 14km south of the center of Thessalniki, the Thessaloniki airport provides flights for over 4 million passengers per year, serves many popular destinations around Thessaloniki, like Halkidiki.
The airport consists of three floors: the ground floor divided in two sections, the international and domestic flights, the first floor for the departures and the third floor which provides restaurants and coffee shops for the passengers. The Thessaloniki airport, connects directly to the highway and the Thessaloniki – Chalkidiki motorway.