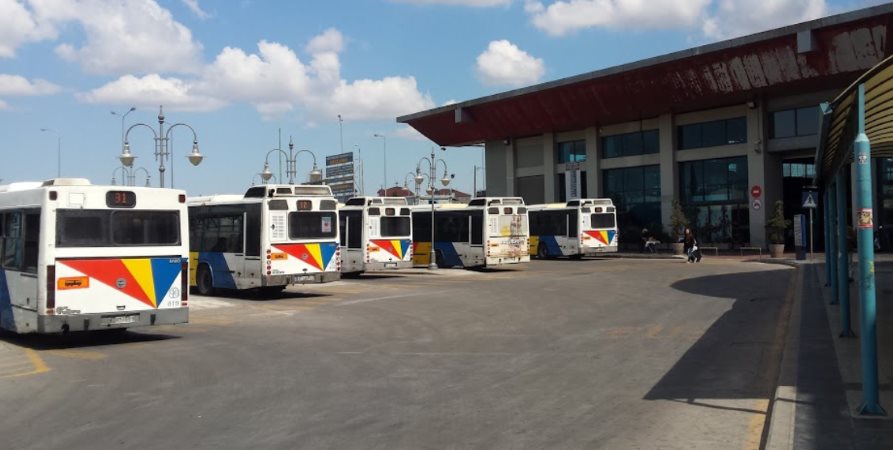 Rent a Car Thessaloniki Bus Station
Rent a car Thessaloniki Bus Station! Book your rental car now and visit all the interesting and beautiful destinations around Thessaloniki, Halkidiki and all the destinations close to Thessaloniki! If you are planning to visit Thessaloniki and you are going using the KTEL, from Athens or any other destination around Greece, don't forget to rent a car and visit the center of Thessaloniki.
All the archaeological sites around Thessaloniki, the beautiful beaches and forests of Halkidiki and the great mount Olympus are waiting for you to discover them! If you rent a car, it will be waiting for you in the Thessaloniki Bus Station, and it will offer you the opportunity to visit easily all the great destinations!
Some useful information about Thessaloniki Bus Station:
Thessaloniki Bus Station, serves almost all the destinations in Greece, from Alexandroupolis to Peloponnese, with regular routes. Furthermore, it cover international destinations, such as Istanbul, Sofia, Albania, Germany, Budapest, Bratislava and Prague.
Of course, using the bus isn't as convenient as the rental car use. But if you reach Thessaloniki, the rental car will help you enjoy all the destinations and sites that is hard to reach!