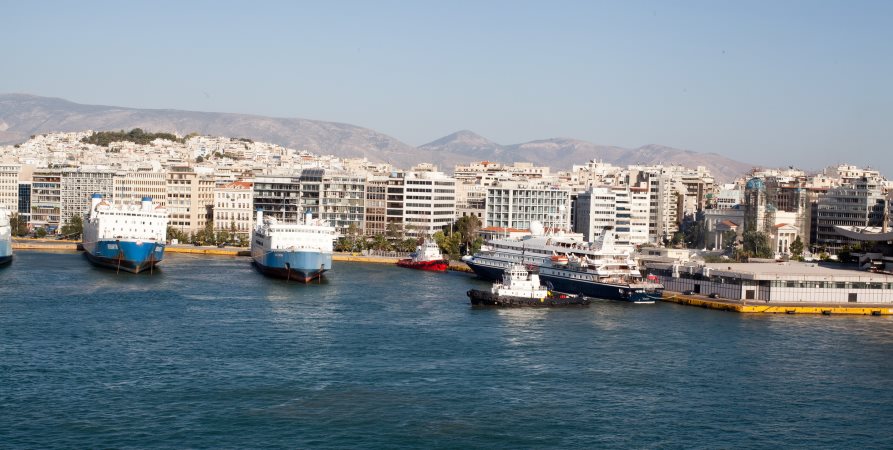 Rent a Car Thessaloniki Port
Rent a car Thessaloniki Port and enjoy your stay in Thessaloniki without stress! If you are visiting Thessaloniki after a tour around the Greek islands, and want to see the beauty of Thessaloniki, book you rental car online and it will be waiting for you at the port of Thessaloniki!
The port of Thessaloniki exists at the same region since 316B.C. Located in the heart of the city, Thessaloniki port is the most important port of Macedonia and one of the major ports of southeastern Europe, due to the privileged geographical location and its excellent road and rail connections.
From Thessaloniki port, you are able to take the Ferry that travels to many islands, such as Chios, Samos, Ikaria, Kos, Lesvos, Limnos, Rhodes, Skiathos, Skopelos and Alonnisos! So if you are planning your vacations in Greece, don't forget the many options given, by starting or ending your journey in Thessaloniki!