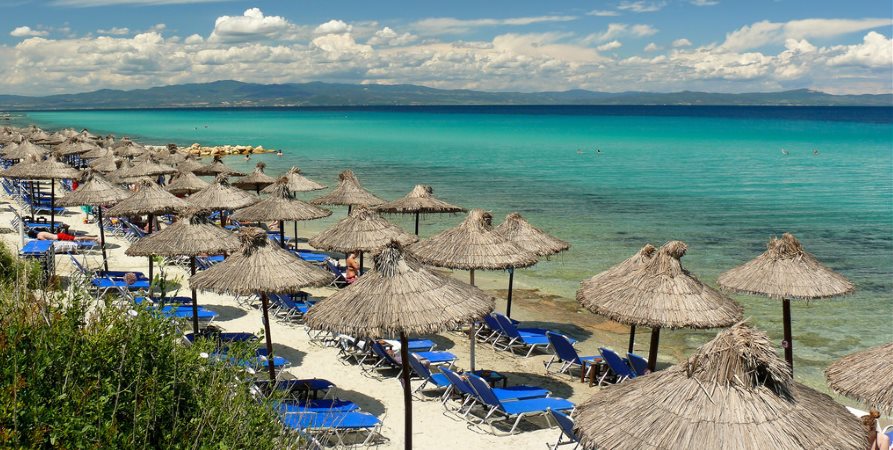 Car Hire Afitos
Afitos known as Athitos too, is a large settlement in the center of Kassandra peninsula, giving the opportunity with a car hire Afitos, and all the many interesting surrounding areas to visit!
The traditional settlement is characterized by the traditional Macedonian architecture, with stone houses and cobbled streets and it is built on an imposing rock giving a great view of Kassadra and Sithonia peninsula! In ancient times, about 3.000 B.C. Afitos was a significant city of Greece, and you will be able to enjoy some of the ancient beauty in the sanctuary of Dionysus, the temple of Ammon Zeus and the ruins of the ancient walls.
Afitos has two beautiful beaches, small and with crystal clear waters! The main beach of the village, has beautiful white sand, and is at the foot of the rock when the village is built.
For your accommodation, you have many choices, from hotels, traditional hotels, villas, apartments, studios, for every taste and every economic disposal, and the same variety you will find for your entertainment. Afitos is full of restaurants, taverns, coffee shops, beach bars, clubs and bars, traditional and modern for every taste!