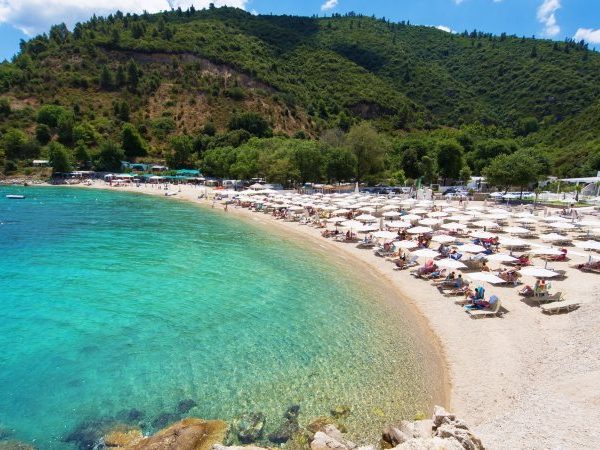 Thessaloniki is the best place to start you trip around Halkidiki, providing all the transportation needed, with international airport, port and train. With a car hire Kassandra, the first leg of the Halkidiki peninsula, is easy to reach and close to Thessaloniki.
The beauty of Kassandra peninsula is a blend of green forests and blue waters, and the cosmopolitan nightlife of most of the villages. In Kassandra peninsula you have many places to visit, more than twenty beaches, walks in nature, monasteries of great beauty and the ancient Olynthus town.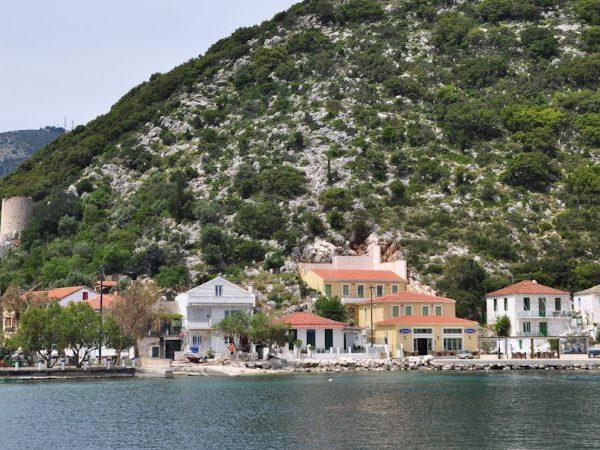 A great destination to visit with a rental car, is Nea Moudania Halkidiki, a town of touristic interest and great development situated only 60km away from the center of Thessaloniki! Thessaloniki airport is located 35km from Nea Moudania Halkidiki so a rental car is a great choice to make when you reach Thessaloniki airport!
The nightlife in Nea Moudania is intense, for uforgettable moments, with a great variety of bars and nightclubs, and for more relaxing and romantic vacations the restaurants and the coffee shops in central Moudania gives a great sunset view behind Olympus mountain.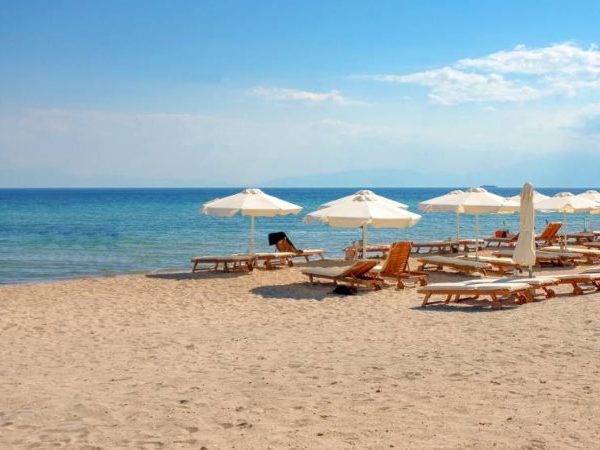 Rent a Car Epanomi Beach, and visit the unique Epanomi and Aggelochori lagoon! The areas are located east of Thessaloniki, within small distance from the center with car hire! They belong to the municipality of Thermaikos and the lagoons of these areas will enchant you!
These two protected areas of Thermaikos Municipality, are integrated into NATURA 2000, since they are unique habitats that are home to over 160 bird species and 2,500 plants. The scenery is fantastic and the rare birds will thrill you!