Thessaloniki center, is the heart of Thessaloniki, with a unique architectural and georgaphical beauty, and a rich history hard to compare with other cities! Aristotelous square is the most central place of Thessaloniki, while around the square, unfold beautiful neighborhoods and historical monuments, forming the center of Thessaloniki. Around Aristotelous square, the buildings are of great architectural interest like Stein Building, even the same Aristotelous square and the Thessaloniki center was designed by Ernest Hebrard.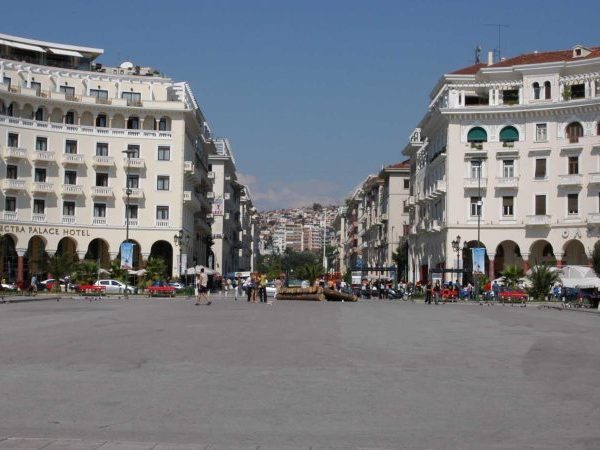 When you visit Thessaloniki, you shouldn't miss the opportunity to visit the Aristotelous square Thessaloniki, that is the place where you will see the coupling of the classic architecture of Thessaloniki and the modern life style!
Aristotelous square is the central point of Thessaloniki, where you can enjoy a walk by the sea, and a coffee in one of the crowded coffee shops. It is the only open spacious place around the center of Thessaloniki where many events are taking place every year. In fact its one of the largest squares in Greece!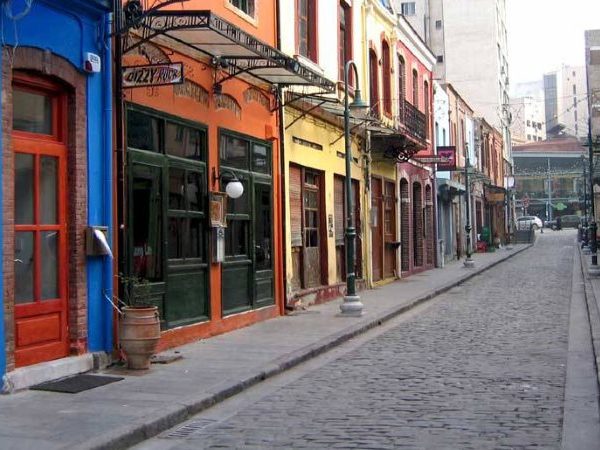 Ladadika Thessaloniki is a historical district in the city of Thessaloniki and it is divided in Ladadika and Ano Ladadika. The Ladadika territory is located near the port of Thessaloniki and it was for centuries the commercial center of the city. The rich history of Ladadika will fascinate you and the beauty of the picturesque streets will enchant you!
The name Ladadika, originates from the many shops that used to sell wholesale oliveoil (the Greek word is ladi). As the years passed, Ladadika district was a place of decay with brothels and taverns, that were the main reasons for visiting.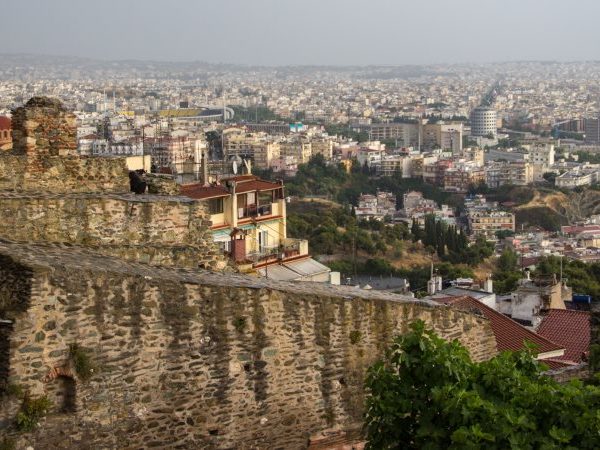 Panorama Thessaloniki, located northeast of the city center, is considered one of the most privileged areas of Thessaloniki due to the natural beauty and the great view that it offers. Nowdays, Panorama is considered as a destination for those who want to have a panoramic view of Thessaloniki, great food and drink and of course the famous "trigona panoramatos" a local delicious dessert.